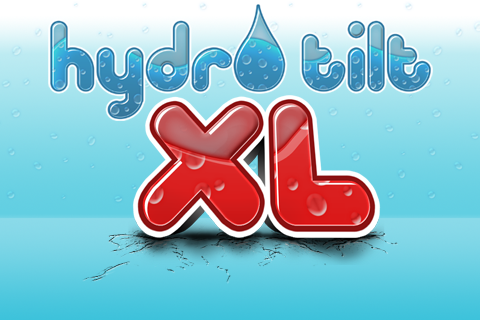 Title: Hydro Tilt XL
Developer/Publisher: Code Glue / Publisher X
Platform: Apple iPhone and iPod Touch
Release Date: 05/19/2009
Number of Players: 1
Hydro Tilt XL is an expansion to the popular Hydro Tilt for the Apple iPhone and iPod Touch. This is more of an expansion or update rather than a brand new game, as it features all of the old levels and keeps your times and data. What is added with XL is 30 new levels, and the ability to both create and upload your own levels as well as download new ones. I won't really be talking about the game itself, as I already did a review for it HERE, but I will discuss the new level editor and other improvements.